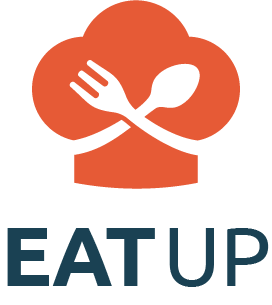 Hello and welcome to the Eatup app !
EatUp is a mobile application designed for food enthusiasts seeking to easily and instantly share their favorite flavors, recipes and restaurant experiences with friends far and near.
With EatUp, you will be able to share high quality content like photos, videos, comments, stories, and more about your favorite eating places or recipes with your friends.
You will be able to search through food resources created by a large community and be inspired by following local gourmets, professional chefs, restaurant feeds and much more.
EatUp will also inspire you with special recommendations based on the content shared by you and your friends.